Article Options
Mark as New

Mark as Read

Bookmark

Subscribe

Email to a Friend
Mark as New

Bookmark

Subscribe

Email to a Friend
User is unable to reach next hop when PBR is configured
esupport
MVP
Problem:
Network setup:
==============
=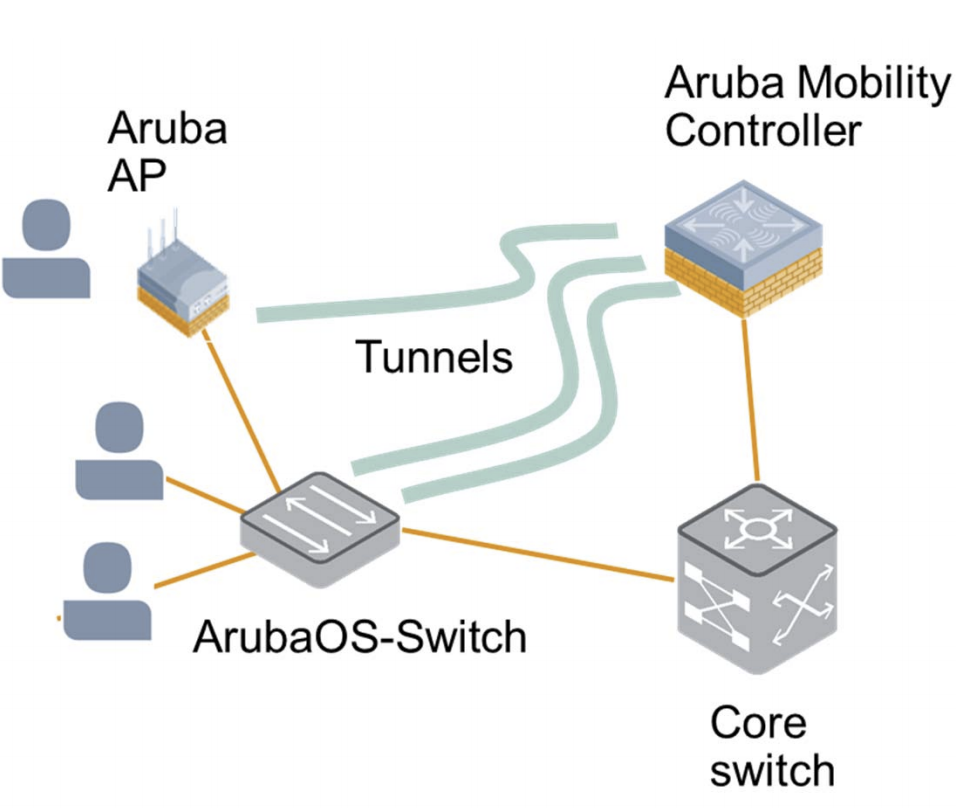 One of Access layer switch is the Gateway for the wireless client.
Customer's need is to reach internet client should take Core switch and not its Gateway
Hence, PBR was configured as below;
PBR
---
However, user's traffic destined to 1.2.3.4 was not getting routed on controller, instead forwarded to user's gateway.
Diagnostics:
Client was falling in correct role where we have PBR ACL mapped.
Session and Route ACLs configured for role 'pbr' below

In Datapath user table, client is getting correct ACL ids as shown below;

But, the PING initiated from client to test server 1.2.3.4 is not getting routed by controller to Nexthop instead forwarded as per session ACL as shown below;
Solution
As controller is not the gateway for the client, controller cannot route the traffic. Hence, PBR was not taking effect. Once, we set controller as the gateway for wireless client, PBR was working as shown below;



We could see the hits counter increasing for PBR rule.