Article Options
Mark as New

Mark as Read

Bookmark

Subscribe

Email to a Friend
Mark as New

Bookmark

Subscribe

Email to a Friend
How to align your central account with the activate account
esupport
MVP
Requirement:
How to align the devices showing up on Aruba Central with the current activate account
Solution:
With the recent release of orders, you can now align your central account with the activate account and use/demo ZTP very easily
Configuration:
If you already have your own activate account and would like to link that with the existing central account, follow the steps below:
1. login to central and proceed to maintenance --> device management page
2. Click on add devices button and in following popup, select activate credential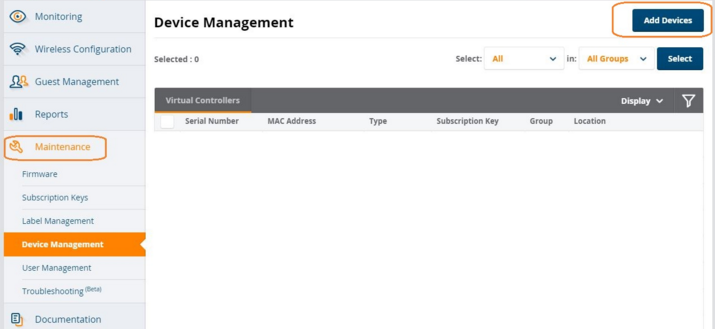 3. Enter your activate credentials and in a short time, the link is established and the synchronization will happen.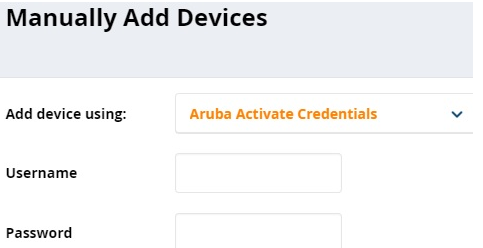 4. After this ZTP can be used/demonstrated easily by adding devices in activate and they will show up automatically in central after few hours.
5. If you need devices to show up soon, click on "Sync Now" button in central (next to add devices button).
For any new central accounts, this can be done at signup page itself. We will get an option to specify the activate account to be used.
Note: Once a link is established between central and activate, a new link to any other activate account cannot be done without TAC intervention.
Verification
Once this is done, login to activate.arubanetworks.com and Aruba Central to confirm if the same set of devices are now displayed.