Article Options
Mark as New

Mark as Read

Bookmark

Subscribe

Email to a Friend
Mark as New

Bookmark

Subscribe

Email to a Friend
How to add physical disk drive to ESXi Server
esupport
MVP
Requirement:
There would always be a requirement to add physical drives to an existing ESXi Server.
Solution:
This article explains the steps needed to add the physical disk drive to the ESXi Server.
Configuration:
Power down the ESXi Server.
Open the case and validate the spare slot capacity of the Server to accommodate the new disk drive.
Insert the new drive into the spare slot ensuring an anti-static strap is used to ensure proper protection for the drive. Properly secure the drive using the provided screws also ensuring no other cables have been knocked loose during the drive installation.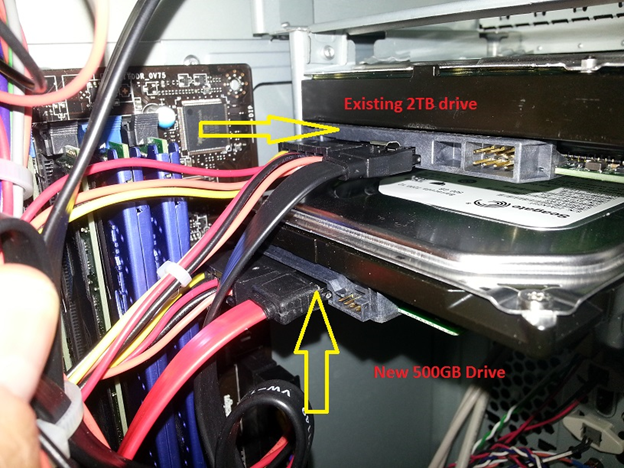 4. Connect the communications cable to the proper port on the server board, in this case a SATA communications port.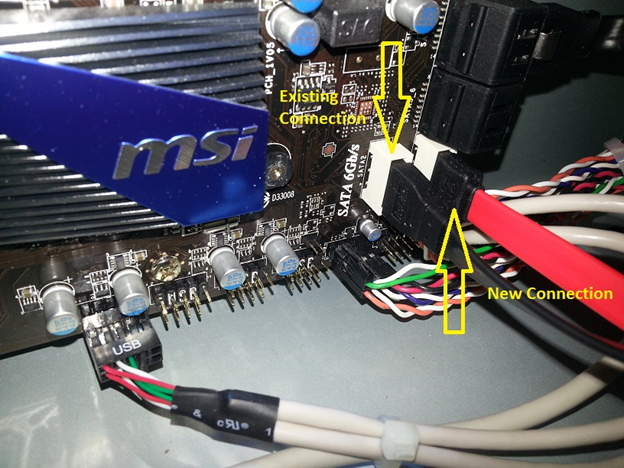 5. Upon confirmation of all cables and connectors being properly attached, Boot the ESXi Server.
6. Login to the vSphere client application to verify the added Physical drive.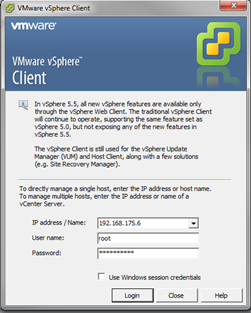 Verification
Click on the top level IP for the VM, select the 'Summary' tab and we now see that there are two physical disks installed in the ESXi Server as per below